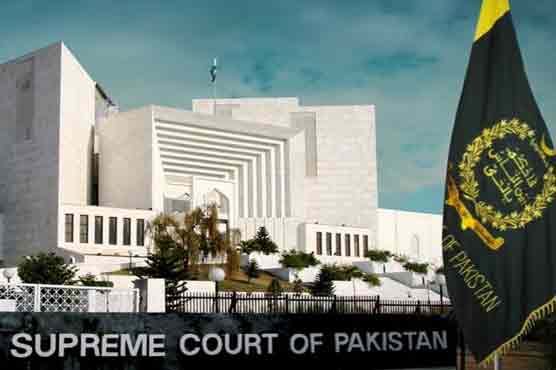 ISLAMABAD: The Supreme Court directed the authorities to maintain current CNG price. A two-member bench of the apex court comprising Justice Jawwad S. Khwaja and Justice Khilji Arif Hussain resumed the hearing over the case regarding the pricing formula for CNG.
After hearing the arguments, the court ignored the request filed by Advocate Waseem Sajjad, the counsel for Sindh CNG Association, to withdraw its order regarding fresh CNG pricing. During the hearing, the Oil and Gas Regulatory Authority (Ogra) requested the apex court to set interim price of the CNG.
Ogra officials apprised the court regarding its negotiations that took place with the CNG Owners Association.
While giving his remarks Justice Khwaja said that according to the facts submitted by Ogra the per kilo price of CNG amounts to Rs 25.
The counsel for Ogra informed the court that the per kilo price of CNG was Rs 31 in Region I and Rs 28 in Region II.
link: http://dunyanews.tv/index.php/en/Pakistan/149353-CNG-prices-to-remain-unchanged-SC-